Raft Syrups for Soda + Spirits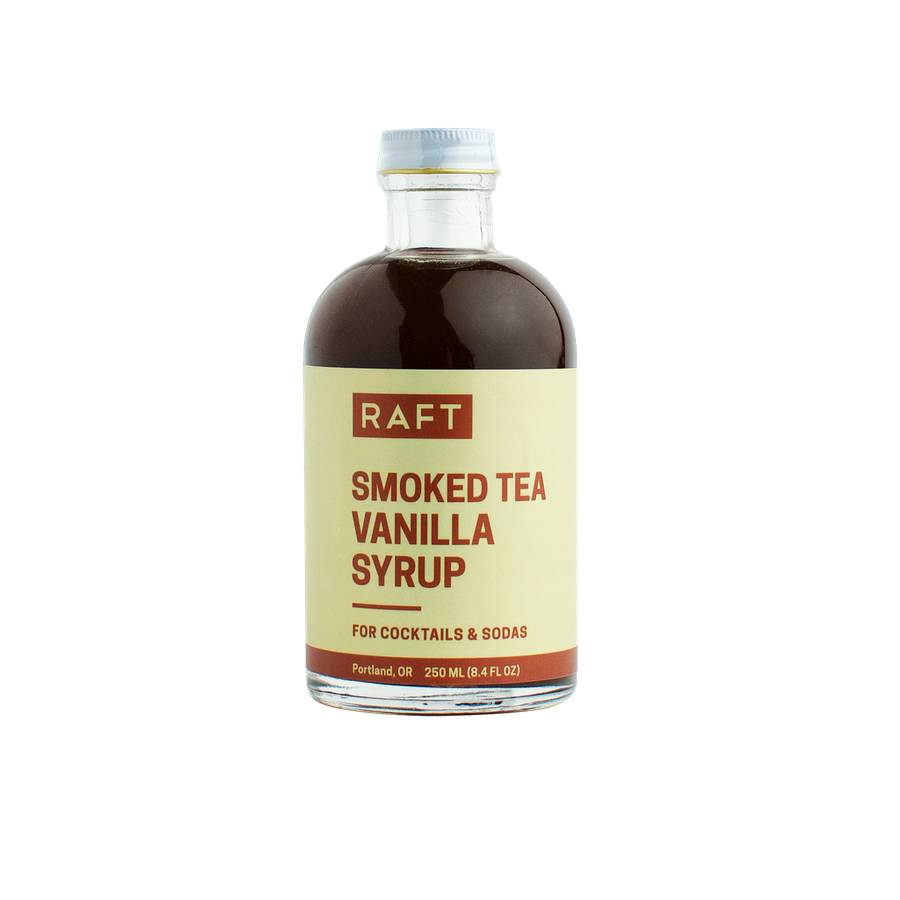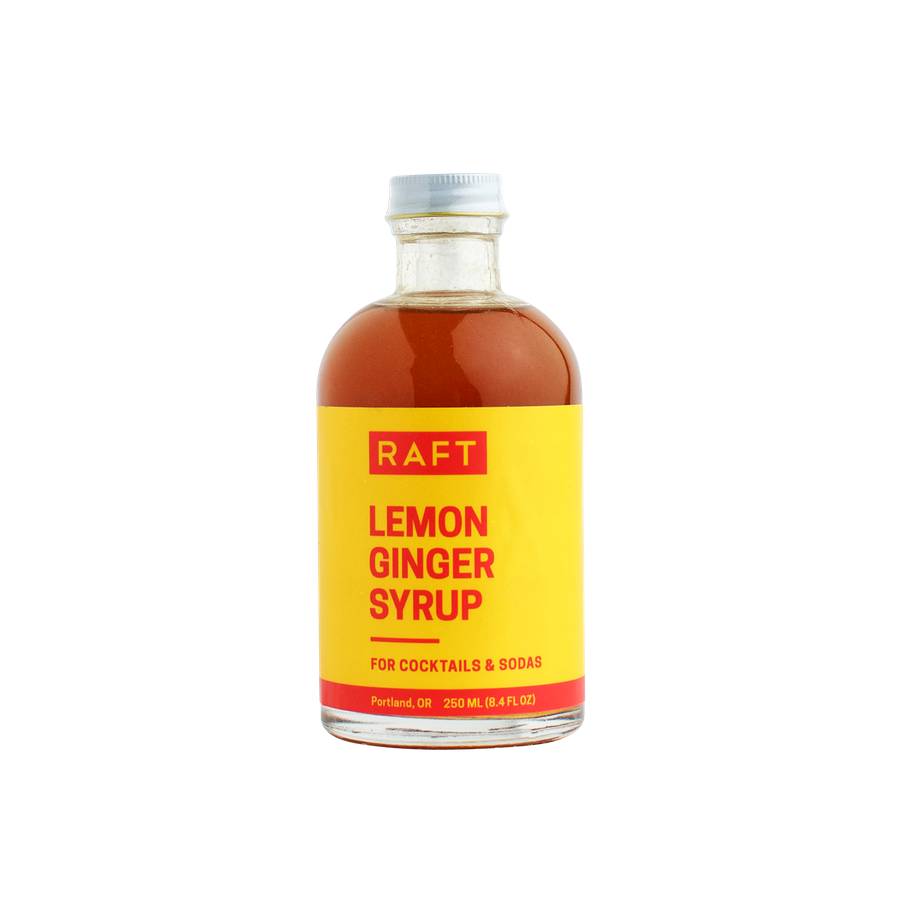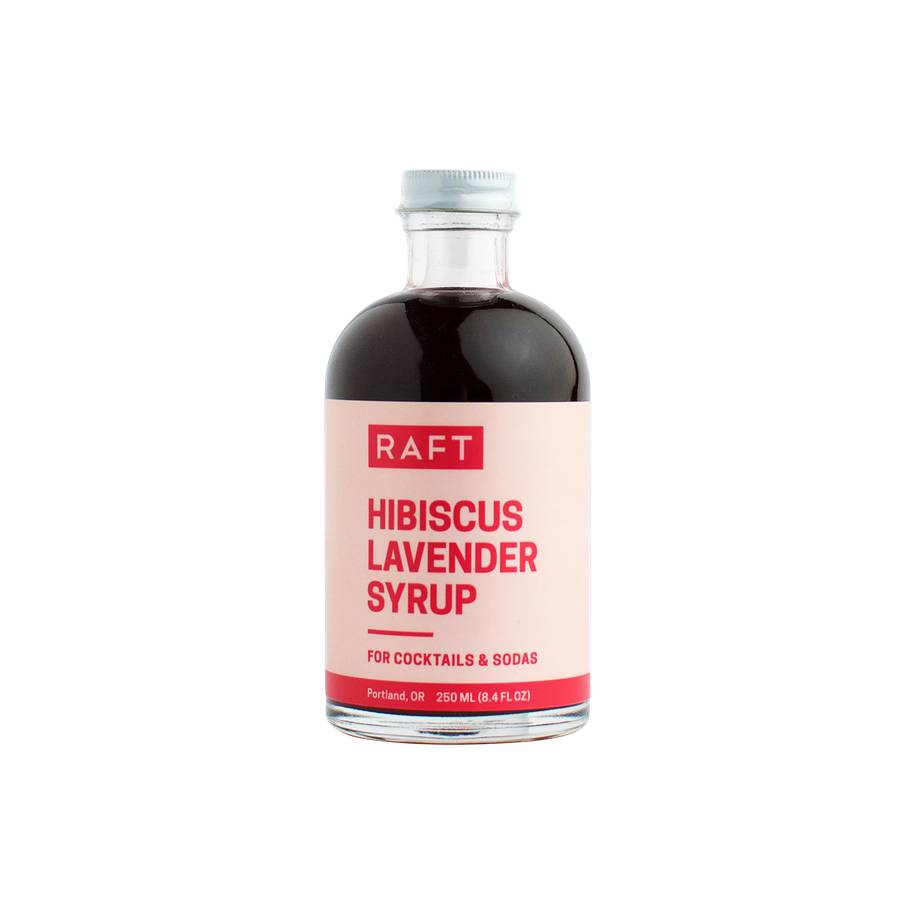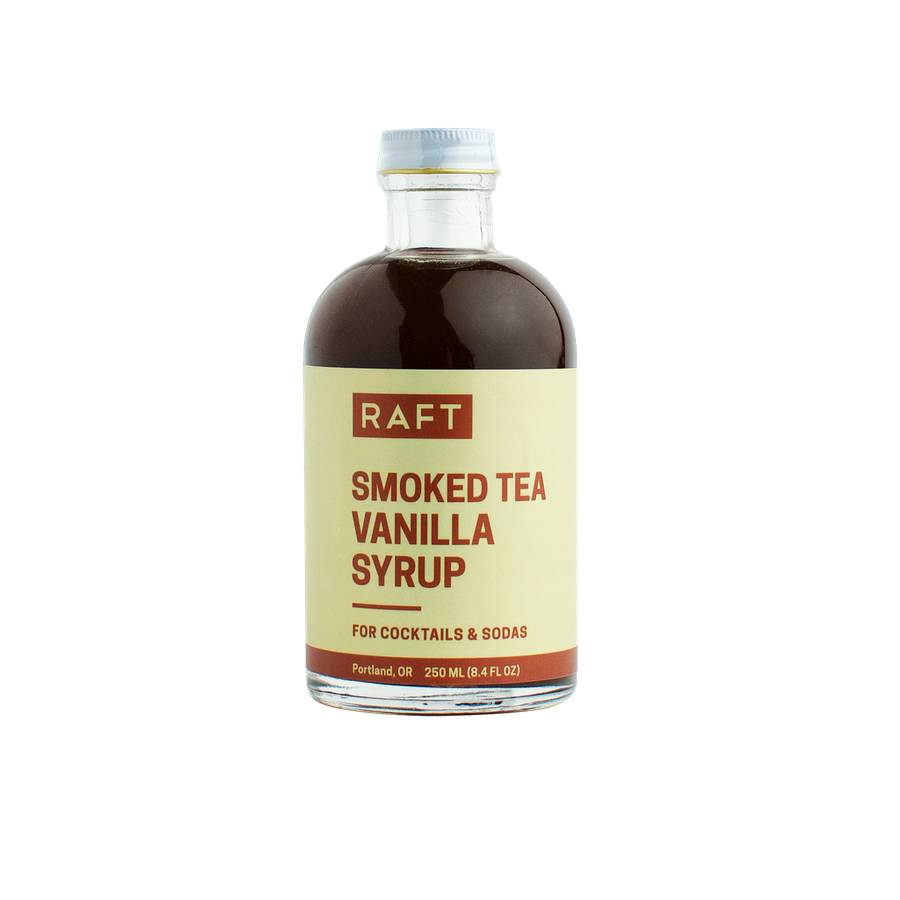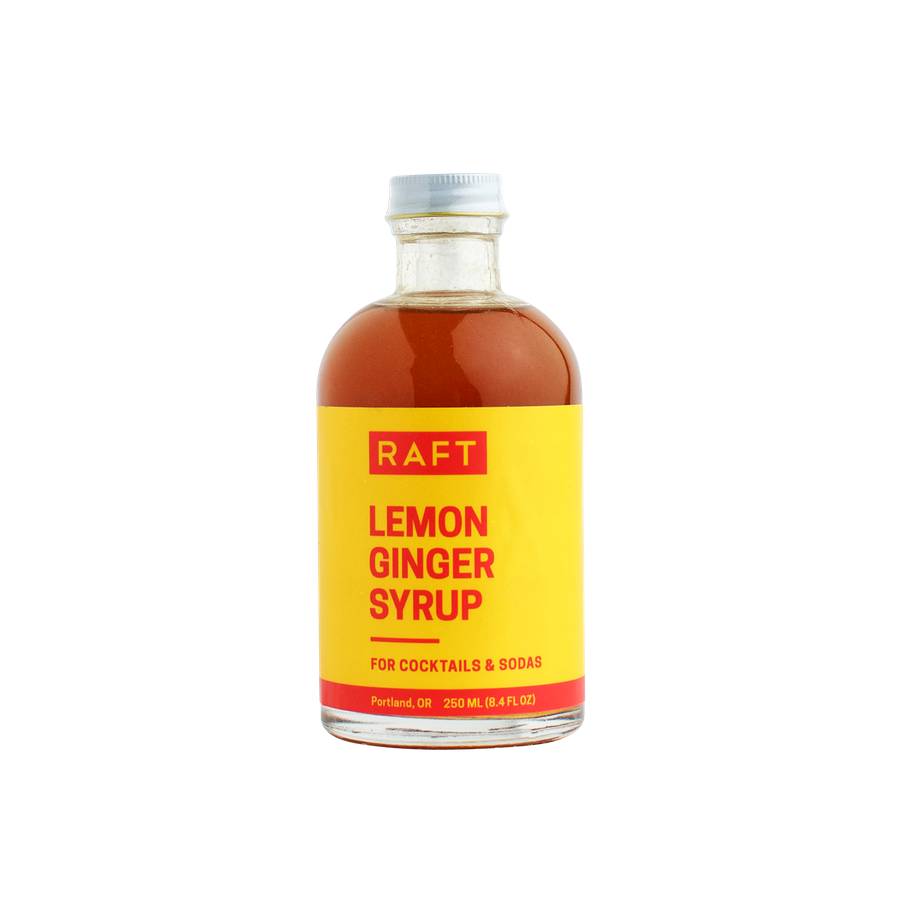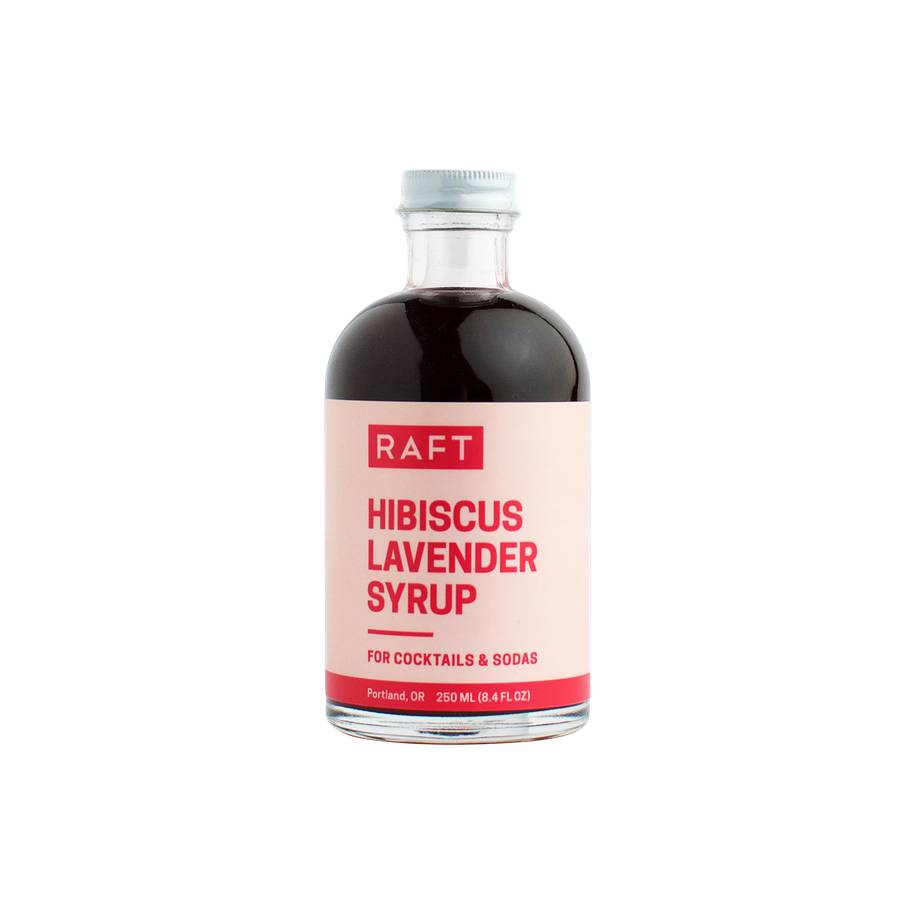 Raft Syrups for Soda + Spirits
Summer in a bottle! These handcrafted syrups will spice up your sodas, shaved ices, mocktails + cocktails. Price includes shipping.
Smoked Tea Vanilla: Delightful pine wood smoked black tea with creamy vanilla notes. For iced tea or as a nightcap mixer.

Lemon Ginger: Zingy with a subtle hint of ginger spice. Arnold palmers never had it so good!

Hibiscus Lavender: Tart and floral. Perfect for sodas, ices and summer cocktails.